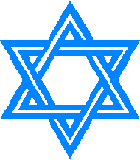 March 11, 1946:
Auschwitz Kommandant Rudolf Hoess arrested. He was tried in Warsaw, found guilty and hanged at Auschwitz April 16, 1947.

October 16, 1946:
The first group of major Nazi war criminals executed at Nuremberg.

December 9, 1946:
23 SS doctors and scientists on trial at Nuremberg. 16 found guilty, 7 being hanged.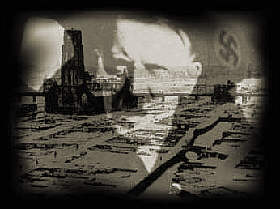 Adolf Hitler and his Nazi Regime led to the annihilation of more than six million Jews in Europe. The Third Reich survived him for one week - the nightmare he had unleashed was over ...