The Holocaust Website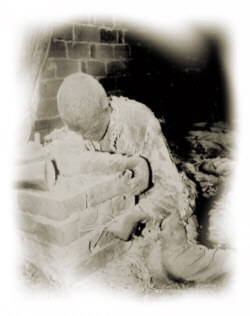 www.auschwitz.dk
The Holocaust Website with stories of crimes, heroes and villains started 1996. It is based on more than 30 year's research into the topics of World War 2 and The Holocaust. Most of my articles have been published in newspapers and magazines.

Louis Bülow
All Rights Reserved ©2011-13.